Tomorrow's healthcare
Enabling tomorrow's health and social care today.
Leading supplier of e-health
Over 170,000 users, serving more than 4 million patients.
Empowering innovation
Bring your best ideas to improve healthcare.
Introduction to Cambio Open Services: COS
What is the COS platform?
Cambio Open Services allow third-party applications to access our open APIs in COSMIC. These APIs are meant to be used in a business to business (B2B) context.
Test in the COS sandbox
Our COS sandbox environment allows you to test your application using synthetic test data. The sandbox environment contains a complete installation of COSMIC with the available APIs in COS.
Two types of APIs in COS
The services in COS are of two different types:
Most APIs in COS are based on the FHIR platform specification. We have developed FHIR profiles that are adapted specifically to COSMIC.
Some APIs in COS are still REST APIs, but our long-term goal is to replace them with FHIR APIs.
Getting started with COS sandbox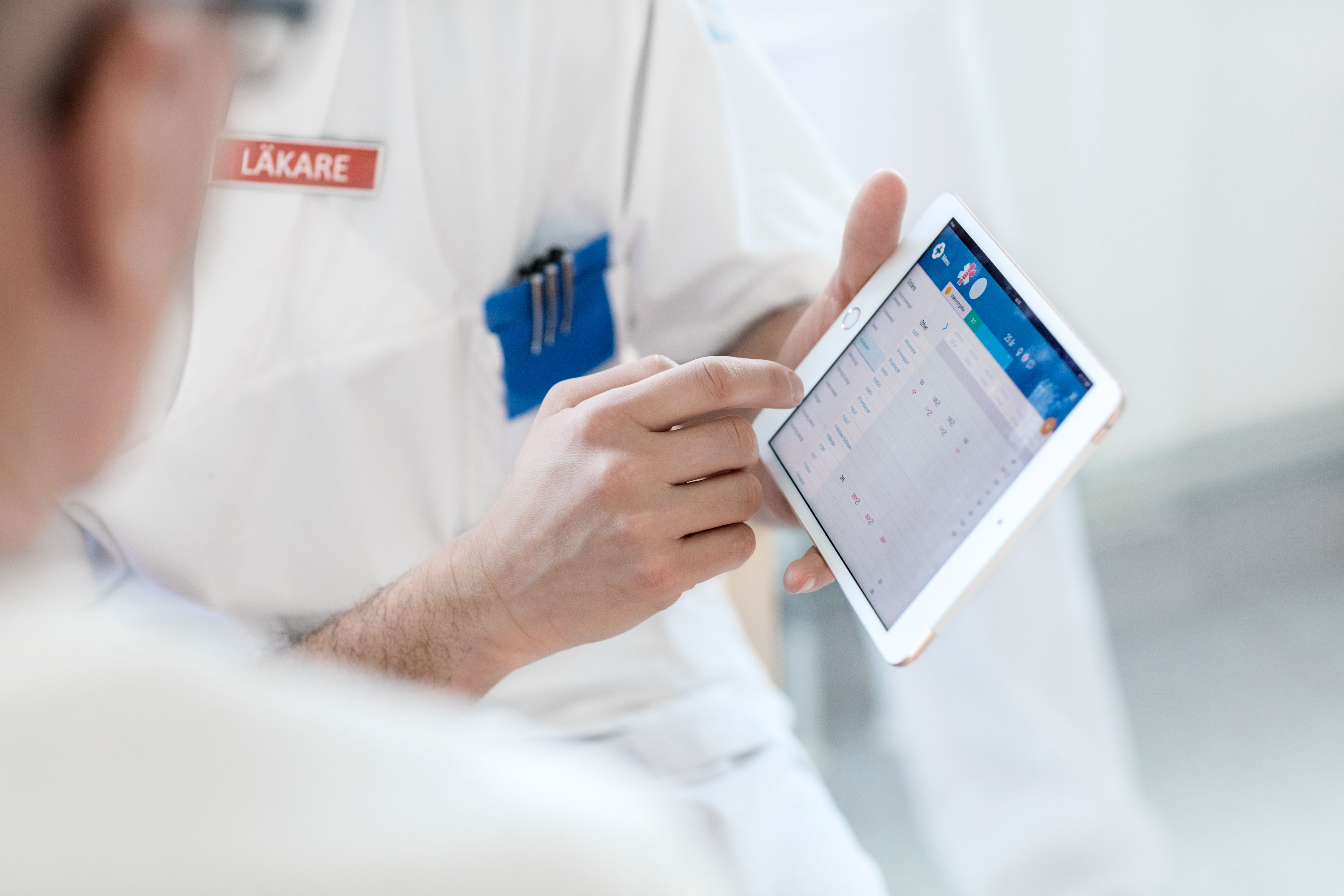 1. Register your innovation
If you haven't done so already, kick-off the innovation process by registering your idea at Cambio innovation.
Register here (opens in new tab)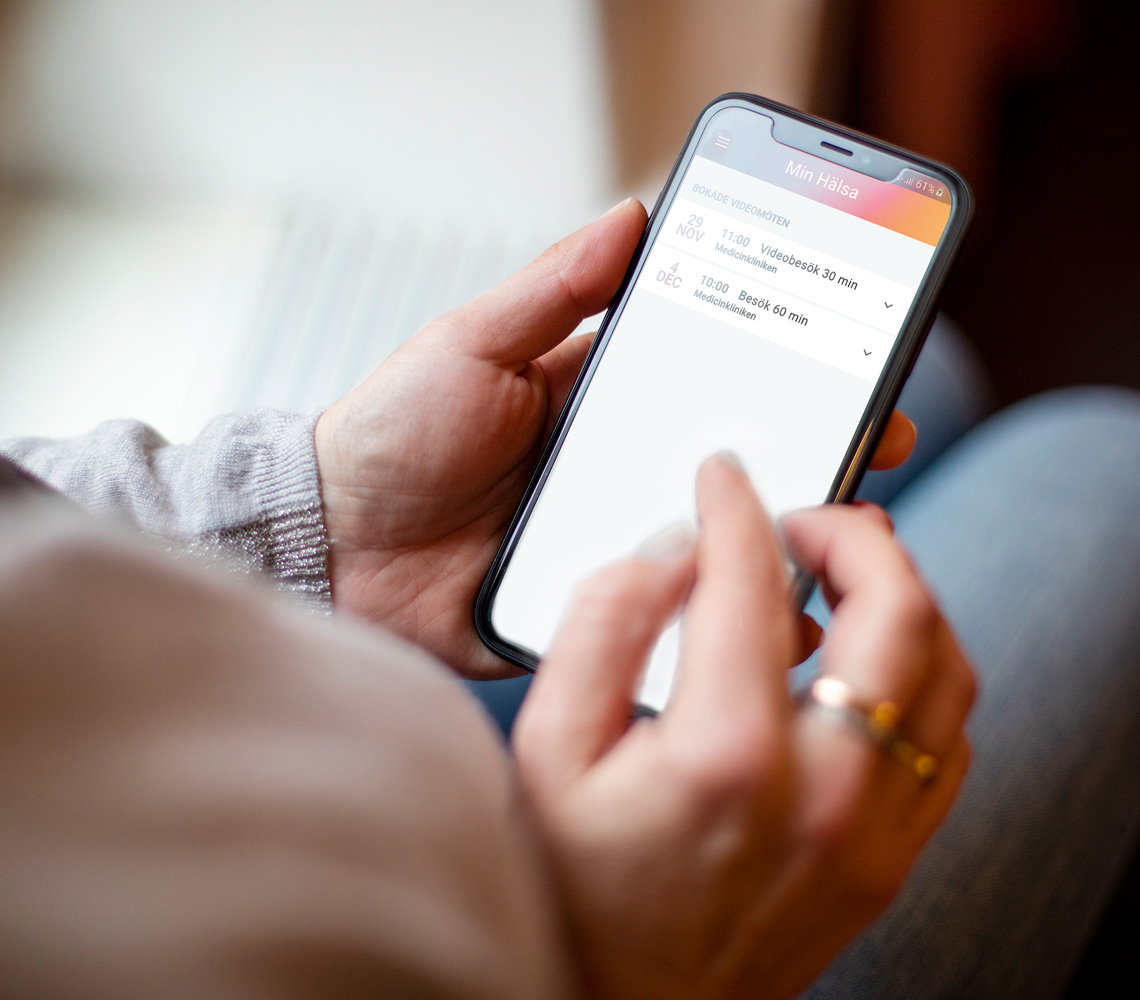 2. Subscribe to API keys
Sign up at the COS portal to obtain the API keys you need to access COS Sandbox.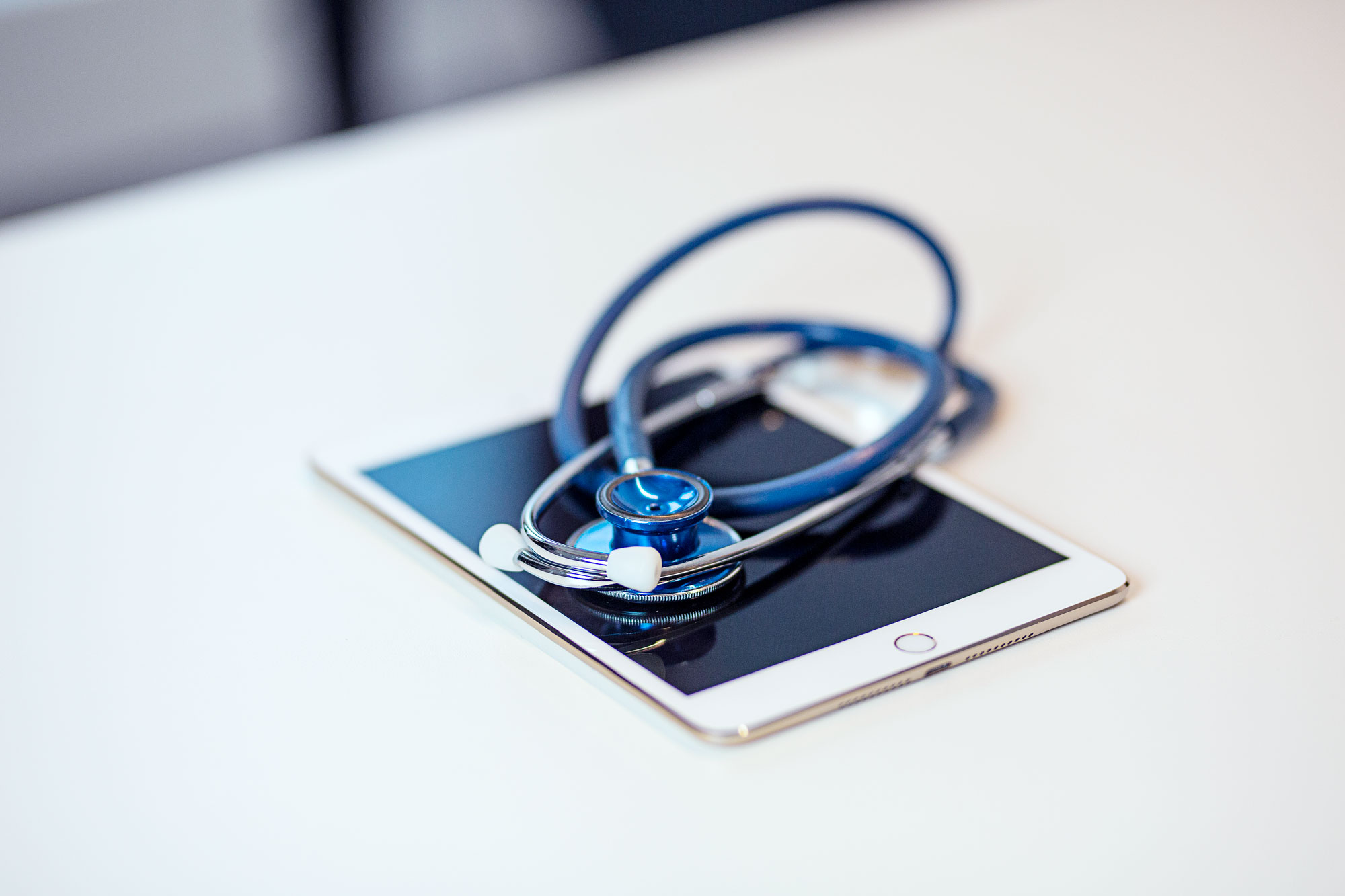 3. Start testing in COS sandbox
You are now free to use the COS sandbox and test your application using our synthetic test data.
Join our innovation community
We all sometimes get stuck.
To help you get past any obstacles along the way we have a discussion forum where you can ask questions. You can also discuss possible solutions with our COS team and with other innovators.
Go to the innovation forum (opens in new tab)